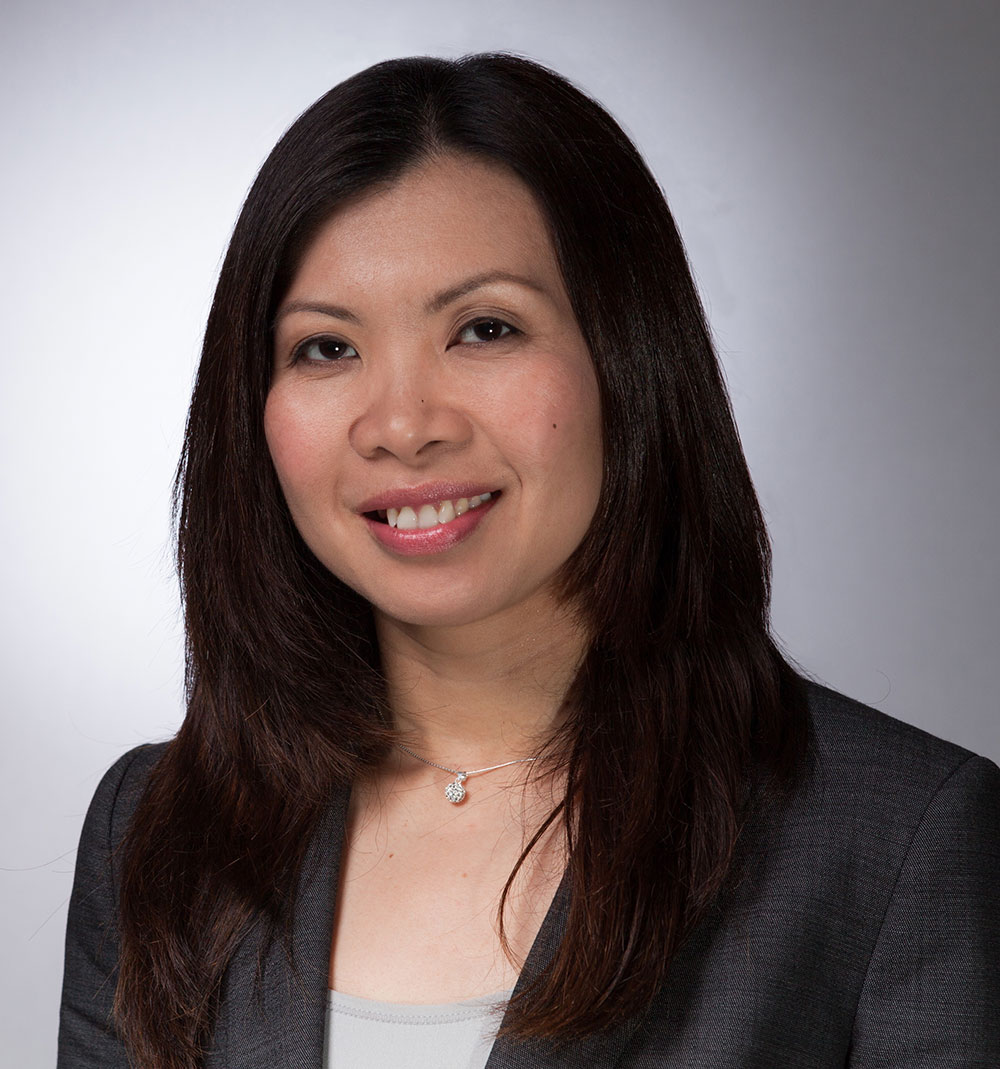 Dr. Czarina Mendoza-Cruz is a consultant specialist in Paediatric Endocrinology.
Her clinical areas of expertise include the management of children and adolescents with:
Diabetes mellitus (including insulin pump therapy)
Overweight, insulin resistance, pre-diabetes
Polycystic ovarian syndrome
Short stature
Delayed or precocious puberty
Thyroid disorders (congenital hypothyroidism, autoimmune thyroiditis, Hashimoto's disease, Graves' disease, goitre, thyroid nodules)
Pituitary and adrenal disorders.
Her patients have access to specialised endocrine testing at Sydney Children's Hospital at Randwick and The Children's Hospital at Westmead.
Prior to establishing The Paediatric Specialists, Czarina was a staff specialist at Sydney Children's Hospital, Randwick and Campbelltown Hospital. She has worked in the public hospital system for 19 years and has over 16 years experience in Paediatric Endocrinology and Diabetes care. Czarina graduated with Honours from the University of New South Wales and completed general paediatric and paediatric endocrinology training in the Sydney Children's Hospitals Network. She is a conjoint paediatric lecturer and a member of the Paediatric Curriculum Committee at the University of New South Wales. Czarina is an examiner for UNSW medical student exams and the Diploma of Child Health. She regularly attends international conferences in paediatric endocrinology and is a member of APEG (Australasian Paediatric Endocrine Group), APPES (Asia Pacific Paediatric Endocrine Society) and ISPAD (International Society for Pediatric and Adolescent Diabetes).
Dr. Czarina Mendoza-Cruz is blessed with two children, who never cease to amaze her.
Dr. Czarina Mendoza-Cruz – available for appointments Wednesdays, Thursdays, and Fridays