Caring for your Child's Health and Well-being
Suite 2, Level 1,
22 George Street, North Strathfield, NSW 2137
Welcome!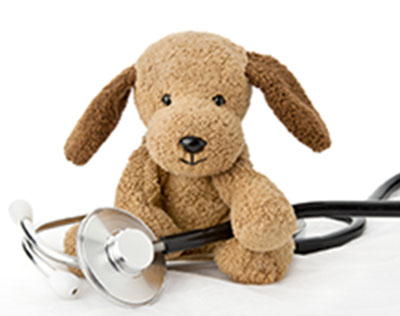 We are an experienced and dedicated team of paediatricians, paediatric specialist doctors, and allied health professionals. Our priority is to provide the best medical and health care service for your child.
We are not only experts in our respective fields, but we also provide a caring and compassionate service that is focussed on your child's individual health care needs.
We are located above

in the Bakehouse Quarter
on George St,
North Strathfield.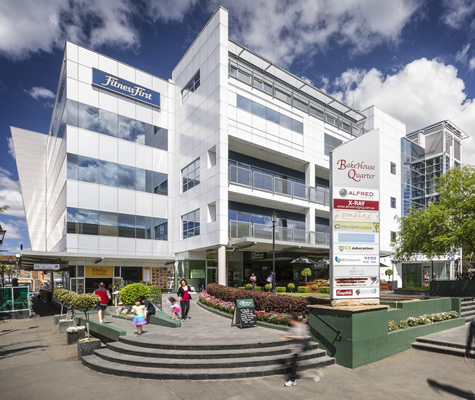 Information For Referring Doctors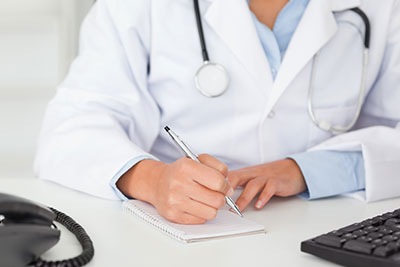 The Paediatric Specialists accept referrals from General Practitioners and specialist doctors.
Please send all referrals, reports and results securely via
email: info@

null

thepaediatricspecialists.com.au
or

Fax: (02) 8355 5952