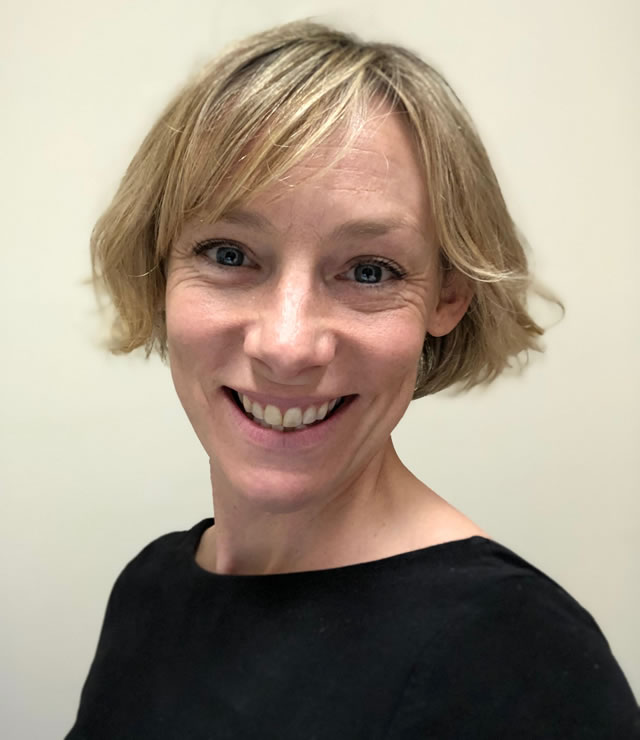 Parenting a new baby is a joyful and exciting journey, but can be overwhelming, particularly if things haven't gone as smoothly as planned. Rowena is a passionate and dedicated consultant neonatal paediatrician who has provided advice and guidance to thousands of families through the challenging early months of parenting. Her specialist training in the care of babies provides evidence-based excellence in family-centred care.
Rowena's areas of expertise include:
Health, growth and developmental follow up, including babies at higher risk of problems (e.g. pre-term, small or with medical problems)
Routine checks for well babies
Helping families through the challenge of feeding, sleep and settling difficulties
Assessment of infants with acute medical problems
Consultations during pregnancy
Rowena is also a staff specialist neonatologist at Royal Prince Alfred Hospital and a clinical lecturer at the University of Sydney. She has more than 18 years of paediatric experience, with 12 years just caring for new babies. In that time she has acquired extensive experience in caring for infants, from critically unwell babies in emergency and intensive care settings, to running long-term health and developmental clinics. Her own 2 children have also provided much useful experience!
Rowena accepts new patient referrals for children less than 1 year old.
When not working with The Paediatric Specialists team, Rowena is completing her PhD at the University of Sydney looking at markers of long term cardiovascular health in babies born small or preterm. She also sings in a local community choir, loves to swim and trains in taekwondo with her sons.
Dr. Rowena McMullan – available for appointments on Fortnightly Mondays.