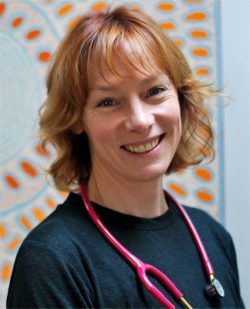 Parenting a new baby is a joyful and exciting journey, but can be overwhelming, particularly if things are not going as smoothly as planned. Rowena is a passionate and dedicated consultant neonatal paediatrician who has provided advice and guidance to thousands of families through the challenging early months. Her specialist training in the care of babies provides evidence-based excellence in family-centred care. She believes it is a privilege to be a part of a family's early journey and is delighted to be a part of the team at The Paediatric Specialists.
Rowena's areas of expertise include:
Health, growth and developmental follow up, including babies at higher risk of problems (e.g. pre-term, small or with medical problems)
Feeding, nutrition and gut health
Sleep and settling concerns
Routine checks for well babies
Assessment of infants with acute medical problems
Consultations during pregnancy
Rowena completed undergraduate training in the UK in 2000, and subsequently undertook general paediatric training both in the UK and Australia. She completed subspecialty training in neonatology through the Sydney Children's Hospital Network in 2014 and has worked as a staff specialist at RPA NICU since then. In that time, she has acquired extensive experience in caring for infants, from critically unwell babies in emergency and intensive care settings, to running long-term health and developmental clinics. Her own 2 children have also provided much useful experience!
Dr. Rowena McMullan – available for appointments on selected Tuesdays.