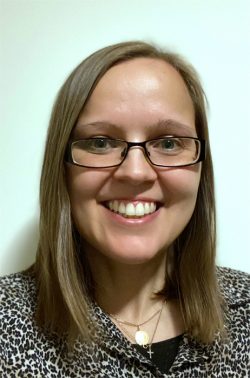 Dr. Helen Puusepp-Benazzouz is an Australian trained Consultant General Paediatrician and Fellow of the Royal Australasian College of Physicians. She has extensive research experience with a PhD in paediatrics and genetics and has written several publications covering genetics, intellectual disability and treatment. She completed her General Paediatric training at Westmead Children's Hospital and worked as a General Paediatric Fellow in the final year of training at Nepean Hospital. Currently, in addition to private practice, she works as a VMO at Ryde Hospital in Sydney.
Helen specialises in children's health conditions from newborns to adolescents using evidence-based therapies. She always takes a patient and family-centred approach when caring for all of her patients. She is a keen advocate of health promotion for all ages, from newborns to adolescents. She has an interest in neonatal, developmental and behavioural paediatrics.
 When not working, Helen enjoys choral singing, folk dancing, reading fiction and keeping fit.  
Dr. Helen Puusepp-Benazzouz – available for appointments on Wednesdays.